Here Are 5 Products Your Beauty-Stand Needs
The ultimate self care and self love ritual can be traced back to 3000 years ago, from the ancient Ayurvedic scriptures. Oiling the hair and indulging in an oily body massage is quintessentially Indian. Infused with medicinal herbs, aromatic flowers and healing botanicals, the blend of all natural Ayurvedic secrets into oils is the perfect recipe to feed the mind, body and soul. You may wonder how? Well, oiling is almost synonymous to massaging, which heals, repairs and detoxifies. From the troves of oils, these little magic potions can be incorporated in both pre and post bath rituals. Priyanka Chopra took to her Instagram to introduce her pre-wash hair rituals which involves a good hair oil champi.
If you too are stuck to oils, here are five products under our radar that you should try:
Anomaly Hair & Scalp Oil for Dry & Irritated Scalp, INR 1,000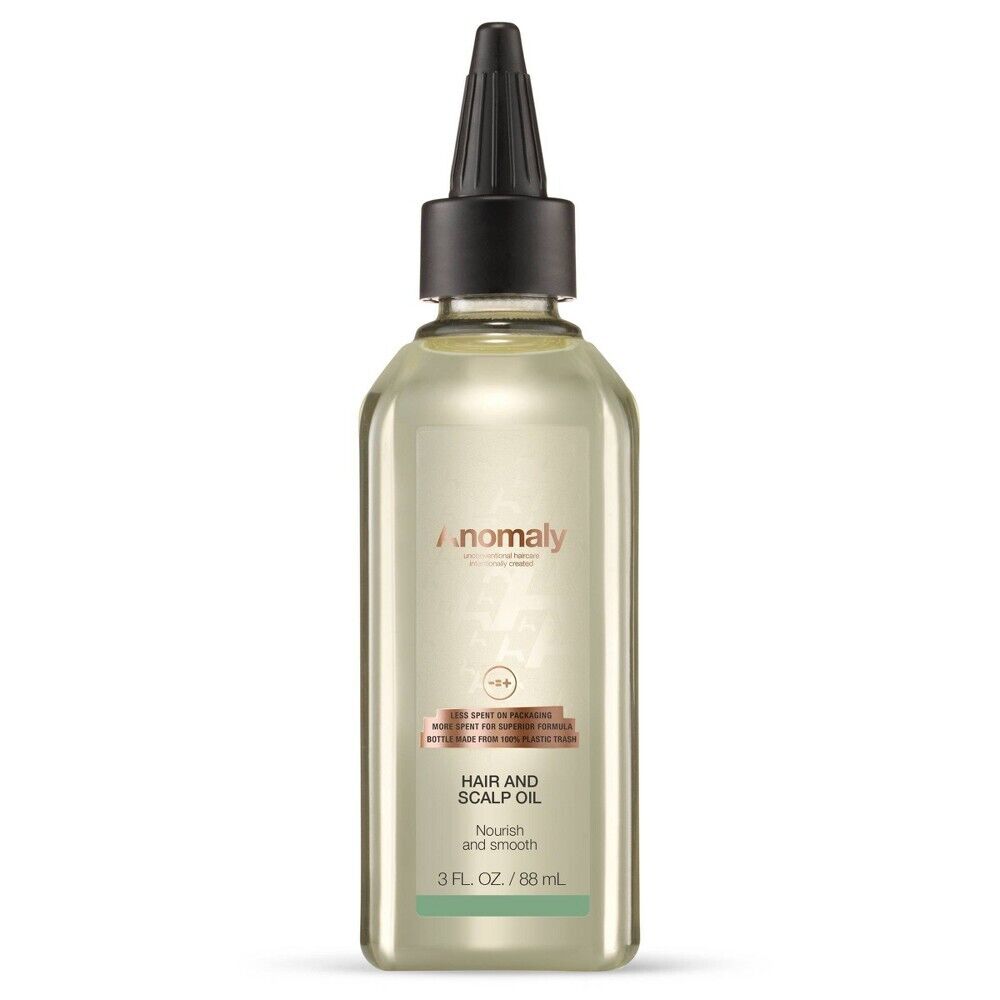 The oil provides essential weightless moisture to your scalp, roots, and ends. With a blend of almond and rosehip oils, this formula soothes dry and irritated scalp. Frizz is tamed, adding smoothness and shine without leaving hair feeling greasy.
Forest Essentials Beauty Body Oil Soundarya, INR 3,295
This oil nourishes the skin and leaves it with an iridescent glow due to the real 24K gold. It also lends the iconic fragrance of Soundarya, with notes of Saffron and Sandalwood, to scent the skin. Infused with pure Cow's milk, it helps to restore firmness.
Nyveda Revive My Roots Hair Treatment Oil, INR 949
A luxurious and non-sticky oil created using authentic Ayurvedic recipe to prevent hair fall & stimulate new hair growth. The oil is infused with ingredients like Bhringraj, Karanja, Curry Leaves and Vetiver roots.
Nourish Mantra Cinnamon Divya Body Oil, INR 850
A detoxifying and moisture-boosting blend of botanical oils. This 100% natural body oil is formulated with the finest grade of essential oils to give your skin the energy burst it deserves.
Indulgeo Harmosa Body Oil, INR 1,800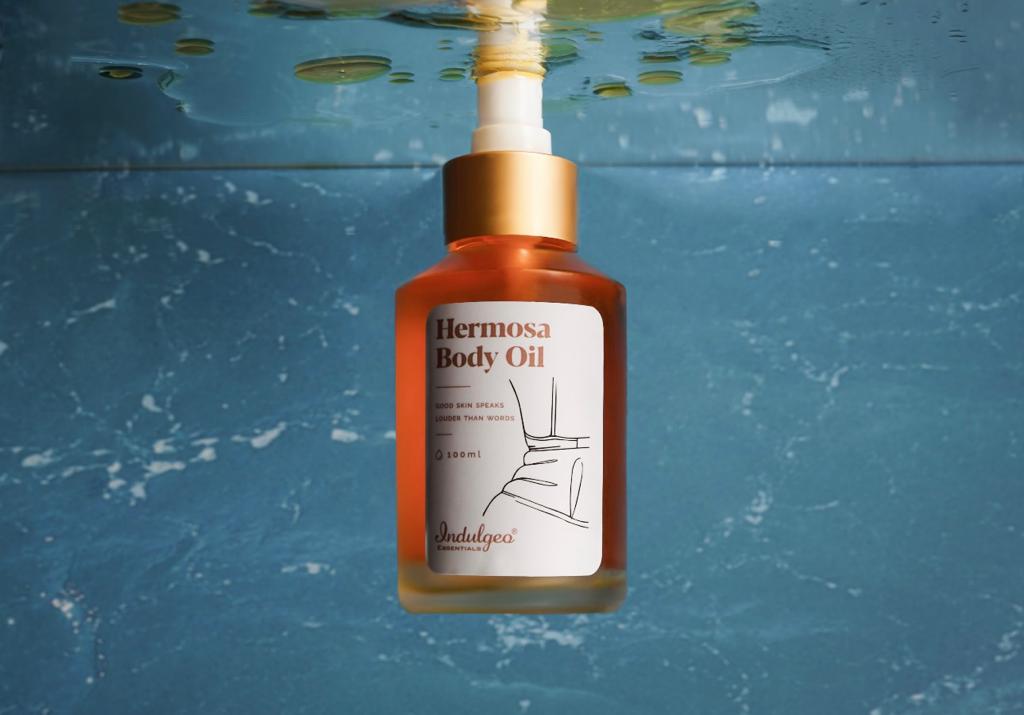 As a spray-on body oil, it encourages cell regeneration and reduces hyperpigmentation
while keeping the skin uber-soft and supple. It is formulated with high-quality botanical oils like
sandalwood, carrot seed, sweet almond, and blackcurrant, blended with extra virgin olive oil and
olive squalene.
Related Posts